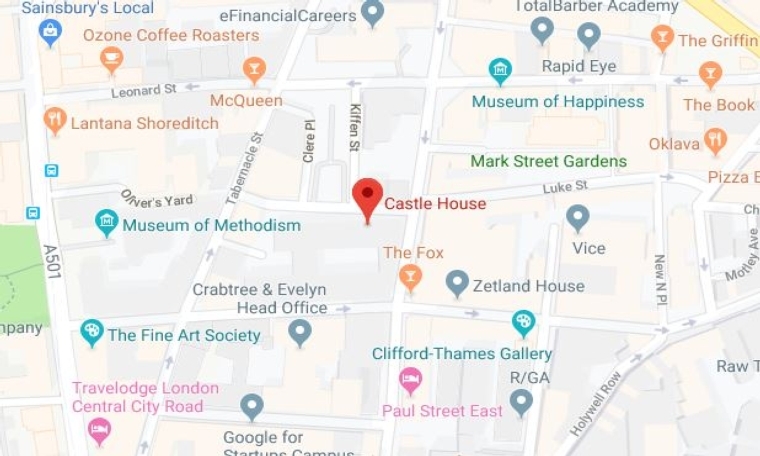 After nearly 15 years at their offices in Holborn, the ASA and CAP are on the move.
From Monday 16 September their new home will be at Castle House, Paul Street, in Shoreditch, but don't worry it's only their address that's changing. They'll still be working hard to keep ads legal, decent, honest and truthful, as well as delivering on their commitment to have More Impact Online.
Their new address will be:
Castle House
37-45 Paul Street
London
EC2A 4LS
Here's the office on Google Maps: https://goo.gl/maps/5mx6A9LEbo6k4qmq5
It's within walking distance of four stations: London Liverpool Street, Old Street, Moorgate and Shoreditch High Street.
This address will be the new registered address for the ASA, CAP, ASA(B) and BCAP from 16 September.
We're looking forward to showing visitors our new, refreshed office environment.
The phone number will remain the same, so you can still contact themon 020 7492 2222, or visit their FAQs page for other ways to get in touch.