The  ASA/ CAP have released a post called: Our new gender rule – one week on. I have enclosed the text of the link below, but please have a look at the ASA/CAP site as there are lots of things of interest to anyone with an interest in Ethical Marketing.
A week ago last Friday the new rule banning harmful gender stereotypes came into force. The new rule states that:
[Advertisements] must not include gender stereotypes that are likely to cause harm, or serious or widespread offence.
This was the culmination of work which began in 2016 looking into gender stereotypes in ads. We published the outcome of this work a year later which found that harmful gender stereotypes can limit how we see ourselves and how we see others, and can influence the choices we make which can lead to unequal gender outcomes.
To mark the new rule coming into force, we held a panel discussion event in Edinburgh attended by stakeholders from Scotland's ad industry, the media, campaign groups and MSPs.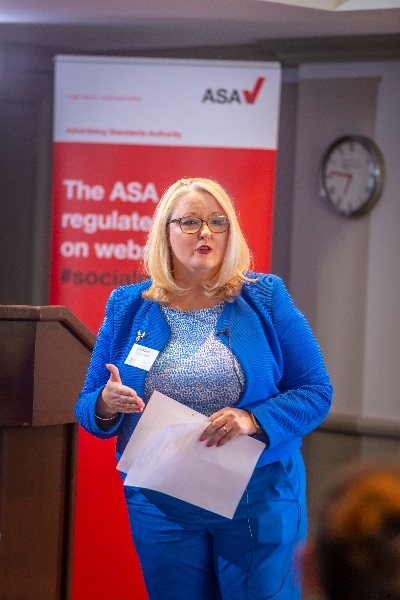 We were delighted that the Scottish Government Minister for Equalities, Christina McKelvie MSP, gave a keynote speech welcoming our new rule before joining the panel discussion.
The discussion was chaired by ASA Chief Executive, Guy Parker, with panellists: Rachel Adamson, Director of Zero Tolerance, Brian Coane, Partner at Leith and Scotland Chair of the Advertising Association, and Nital Patel, member of the ASA Council. There was a lively and engaging discussion and audience Q&A which continued at the reception afterwards.
We launched our review of gender stereotypes in ads at an event in Westminster in 2017 and we launched our consultation on the new gender rule at an event in Cardiff in 2018, so it was fitting to launch the new rule coming into force in Scotland. As a UK regulator, it's important that we engage with stakeholders across the UK on rules that apply UK-wide.